Rick Fusting
Senior Real Estate Advisor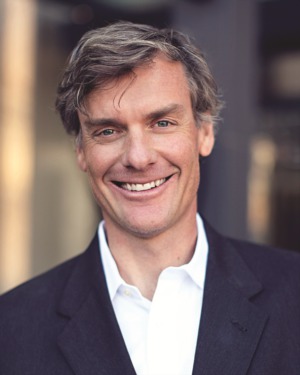 Consistently exceeding his clients' expectations for over two decades, Rick Fusting has earned a reputation as a highly competent and insightful advisor for the most sophisticated buyers and sellers.
Affiliated with the Sotheby's International Realty® network for longer than any other Telluride broker, Rick intimately understands the power of the brand's global presence and the strength of the network's elite cadre of real estate professionals. He listens carefully to his clients' wants and needs and then expertly puts his in-depth market expertise and noted negotiating skills to work for his clients. Rick has matchless motivation and focus, and his commitment to personal service has garnered a loyal client base.
Rick measures his own success by the success of his clients. His top priority is not stacking up numbers of properties sold, but rather, to Rick, the most important performance indicator is his consistency in finding his clients the right properties for the right price and selling his listings for prices that best benefit his sellers.
Rick's dedication to his clients parallels his commitment to his community. For over 15 years, Rick worked with the local mentoring program, One to One, serving on the Board of Directors for eight years including three years as President of the Board. His colleagues recognized his valuable community efforts by awarding him the designation of Community Realtor of the Year in 2008.
Today, as the father of two young boys, a large portion of his volunteer time is spent supporting youth sports. He is a Telluride Youth Lacrosse coach and serves on the board of the Telluride Lizard Head Hockey Club. He and his wife, Cindy, are passionate about youth hockey and have been very active in supporting the girls hockey program and a fund to help make hockey accessible to all interested local kids.
Rick loves life here in the beautiful San Juan Mountain, and he delights in opening lifestyle opportunities for his clients so that they too can enjoy all that this extraordinary region has to offer.