Maggie Martin
Broker Associate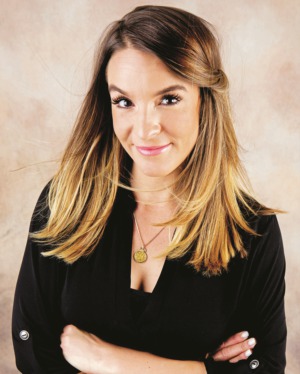 After earning my Colorado Real Estate License in early 2015, I spent my first three years working as Licensed Assistant to long-time Telluride Sotheby's Broker, J.J. Ossola. Aside from managing his general real estate for those years, I was also part of the sales team for the Madeline Hotel & Residences— one of the most successful Real Estate projects in Telluride history. In 2017 I joined the Telluride Association of Realtors— Board of Directors, as Director of Tours. I was also awarded "Rookie Realtor of the Year" in 2017 by the Telluride Association of Realtors.
A native of San Diego, California, my family discovered Telluride in 1998 and it became the sole destination of our annual family ski vacations. Needless to say, I absolutely fell in love with the majestic San Juan mountains and the quaint and incredible community of Telluride. After graduating with a double-major from San Diego State University and the University of Madrid, Complutense, I paid off my student loans, traded my sports car for a Subaru, and made a big move to the mountains.
In November of 2012, I left sea-level to build a life at 8,750'. From the very first day I woke up as a resident in the historic town of Telluride, I knew I wanted to start a career in Real Estate and it was my dream to become a Broker with Telluride Sotheby's International Realty.
Being from a family of life-long Realtors, I've known that a career in Real Estate was my calling. I understand the value of hard work, honesty, professionalism, and commitment. I'm incredibly grateful to be doing what I love and I am very passionate about helping people make wise investments that improve their lives.