Ken Grodberg
Senior Real Estate Advisor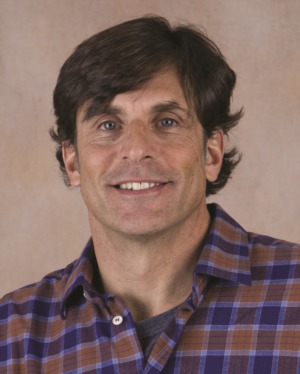 Ken, a graduate of the University of Colorado, moved to Telluride in 1990 to pursue his passion for the outdoors and a start a career in Real Estate. Between the exquisite surroundings, small-town charm, life-long friends and abundance of outdoor adventures, Telluride has uniquely shaped Ken's personal and professional life.
Ken represents all types of properties for buyers and sellers including residential, commercial, and development projects. Ken provides every client with the highest level of service and expertise whether new to the area or a long-time local. He is committed to building lasting relationships and helping others integrate with the community to make Telluride their home.
Ken is continually a top producer. Since 2005 Ken has been, and remains, in the top 10% of brokers for Telluride Real Estate sales in the region. To date, Ken has sold the most expensive home in Mountain Village (sold for just over $13 million) and credits his strong negotiating skills and vast network. Ken has garnered over $200 million in gross sales. He is an active member of the Telluride Association of Realtors, and sat on the Board of Directors for three years.
Ken has acted as a Developer and Owner in addition to being a Broker thus expanding his knowledge of the region's real estate market. Ken's goal is to benefit the client and create value in the transaction. Ken understands the unique social expressions of Telluride and genuinely wants to help his clients interface into all aspects of Telluride. Ken's outstanding knowledge of the region's real estate market and community will help you make Telluride a more permanent part of your life.