Hilary Taylor
Broker Associate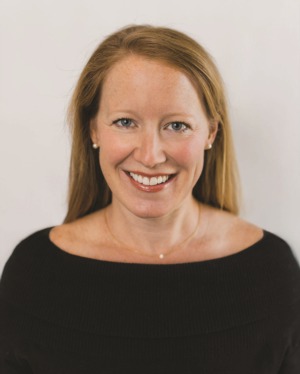 From the moment I first arrived in Telluride in 2008, I fell in love. From the friendly people, the breathtaking landscape, endless outdoor activities, to the 300 average days of sun, it was my dream to live here, and I am grateful every day to call Telluride home! Originally from Durham, North Carolina, I have to thank my parents for bringing us to Colorado to learn to ski at an early age.
I earned a bachelor of science degree from Vanderbilt University double majoring in Human & Organizational Development and Communications. My background is in advertising and marketing, having worked in Chicago for 8 years before moving to Telluride. I was grateful to be a part of the Telluride Sotheby's International Realty Madeline Residences sales team in Mountain Village, where I found my passion for real estate.
Creating community and developing meaningful relationships is of utmost importance to me. I love meeting new people, hearing their stories, and collaborating on what to experience in our charming and fun adult-playground. While I love skiing, summer is my favorite time of year! When not working, I savor time with my husband Carson and two little boys. I volunteer as a mentor and board member with One to One Mentoring - an organization near and dear to my heart.
I am thrilled to be a part of the LIV Sotheby's International Realty Team.
Pending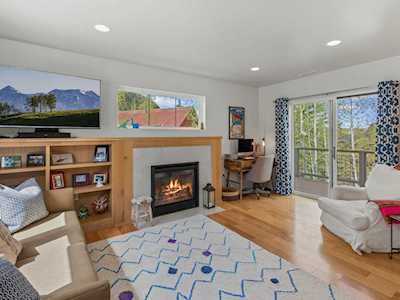 165 Alexander Overlook
Telluride, COLORADO 81435