Dan Dockray
Senior Global Real Estate Advisor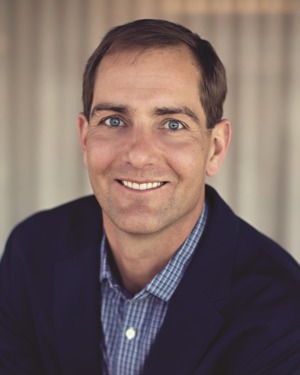 A real estate professional in Telluride Colorado since 2001, Dan Dockray is committed to finding properties that fit the needs and lifestyles of his clients. Dan strives to provide each client with personalized attention and excels at helping clients become orientated with the region. He takes pride in building long lasting relationships and likes showing people everything Telluride has to offer, from the impressive peaks to the summer festivals. He considers an investment in real estate in Telluride an investment in life and he enjoys helping his clients discover themselves in this truly unique and impressive region.
As an outdoor enthusiast and active member of the Telluride community, Dan believes the Telluride region is one of the finest mountain resorts in the world, offering not only breathtaking views but also an excellent local culture. Since moving to the region in 2001, Dan has taken full advantage of the outdoor environment - skiing, fly fishing, kayaking, mountain biking and hiking - as well as committing his time and energy as an active member of the local Search and Rescue team. He has no doubt that living in the region is about strong community values and an extraordinary lifestyle.
On a professional level, Dan's extensive market knowledge, obtained through research and experience, allows him to deliver intelligent advice. As a listing broker, he uses this knowledge to help sellers continue to achieve sales goals in varying market environments. And, as a committed affiliate of Sotheby's International Realty, Dan is able to provide top-notch marketing expertise, taking advantage of all the benefits of global as well as regional marketing. As a selling broker, Dan strives to find properties with the best value for the buyer, taking into account their personal needs and goals. Currently, he is confident that the strength of the regions' home and condominium market is an excellent investment choice with numerous benefits.
Contact Dan anytime for a personalized tour of properties in the Telluride region. He will commit to helping you find properties that will best fit your goals while providing invaluable knowledge about the local market. If you are interested in listing your property, Dan can provide the latest market information as well as a marketing plan that will suit your property best.