Brian Gavin
Broker Associate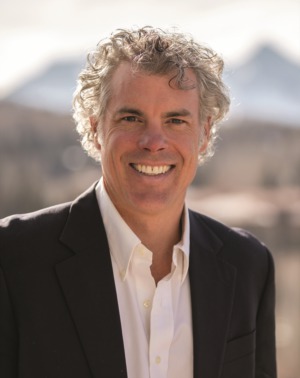 Brian Gavin, who goes by his last name, is from Atlanta, GA, is a graduate of The Pennsylvania State University, and has been in Telluride since January 2002. Gavin moved to Telluride from Seattle following a successful software sales career.
After being transferred to Telluride, Gavin made the transition from software sales to real estate and has never looked back. "Telluride is beautiful but it is certainly not a technology hub, so I leveraged my corporate sales background and moved into real estate sales and couldn't be happier. You can't beat the Telluride lifestyle!" In addition to being a Telluride Sotheby's Broker, Gavin partnered with friends Tommy Thacher and Chris Fish to open Telluride Brewing Company in 2011 and serves as their COO.
Gavin is an avid skier, sailor, and fly-fisherman and cherishes spending time with his seven-year-old son, Gigger. The beauty and serenity of the region make Telluride special, and is a place Gavin intends to call home permanently.