Angie Johnson
Broker Associate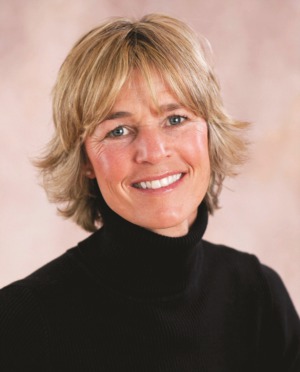 Hailing from the Mid-West, I discovered Telluride in 1999 while exploring the various resort towns of Colorado. While driving down Spur (Highway 145) on my way into town, I saw the majesty of the box canyon and Ingram Falls for the first time. It was literally love at first sight.
Working with both buyers and sellers, my passion is to share with clients what I love about Telluride and what makes the region so special. Strong relationships have been built while on hikes with prospective buyers, discussing their dreams of owning in Telluride! I was recruited and hired to be the Managing Broker for the Idarado Legacy Project in 2001, which unfortunately did pass the public vote in the Town of Telluride.
I am an active member of the Telluride Association of Realtors (TAR), I have my GRI designation, Graduate of Realtor Institute. I proudly contribute with each closing to the TAR First Time Home Buyers Fund, the "Hoot" Brown Memorial Scholarship Fund, and to the Airline Guarantee Program. Also, I am a previous member of the Historical Architectural Review Committee (HARC).
In my free time, I love to explore the remarkable natural beauty of Telluride and the surrounding areas. I can often be found mountain or road biking, hiking, snowboarding, and skiing.
Pending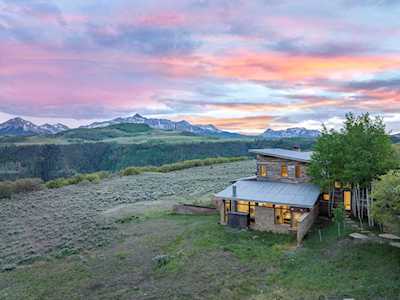 706 Wilson Way Way
Telluride, COLORADO 81435